The Subcompact Nissan Versa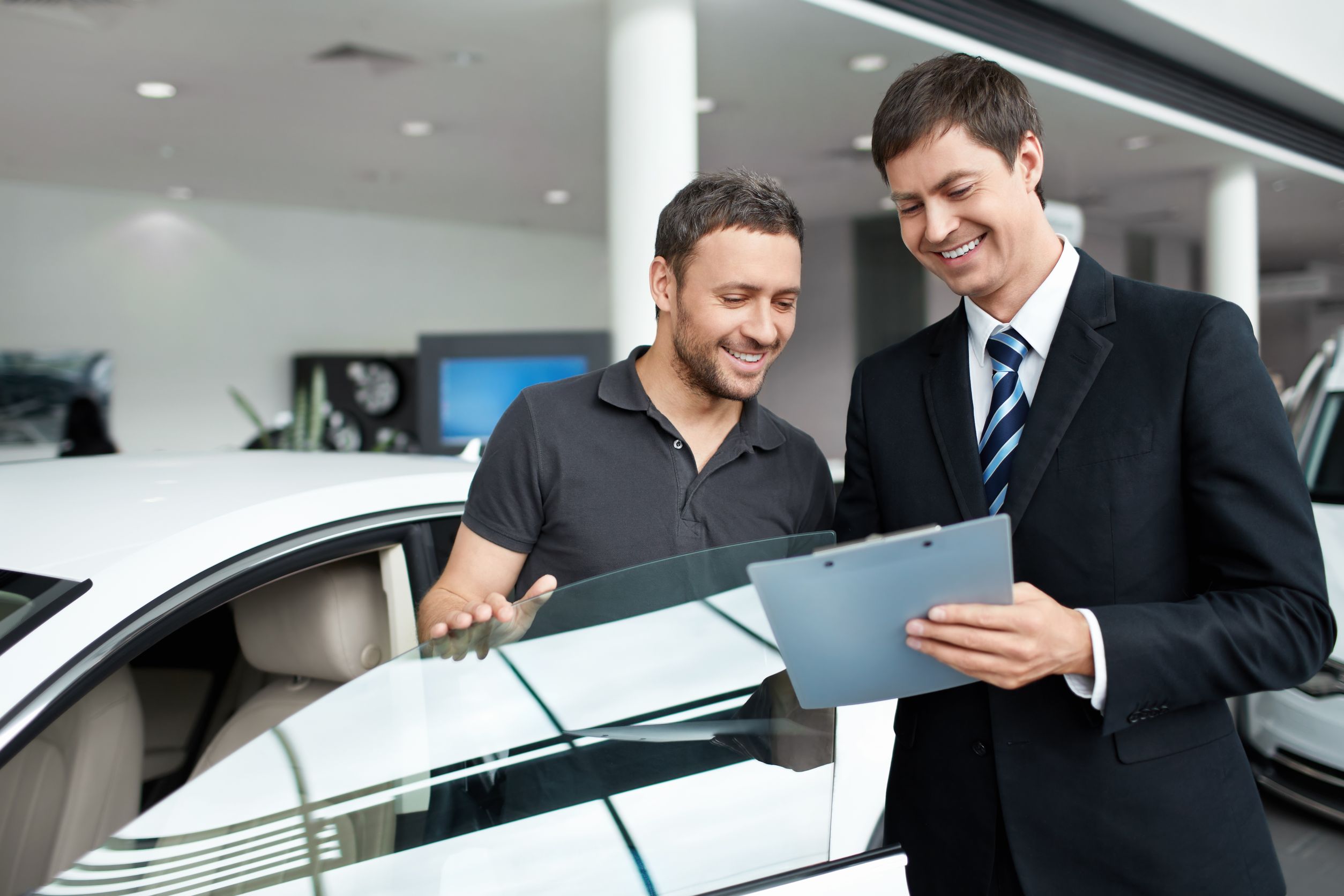 As people in Newark, NJ, move to a greener lifestyle choice, choosing smaller, more fuel-efficient vehicles is always a wise choice. The Nissan Versa is an exceptional subcompact car that is both stylish as well as a very safe and reliable vehicle.
Despite its small size, the Versa offers a very comfortable and smooth ride. It is also a quiet vehicle, which is not always the case in subcompact vehicles on the market. While the standard option is a manual transmission on the S trim level (base), buyers can opt for the CVT continually variable automatic transmission on the SV and SR levels.
Streamlined and Modern Interior
The Nissan Versa in Newark, NJ has a very luxurious interior look and feel. The dashboard, console, and front cabin area is spacious and has flowing lines that add to the sense of space and style. Upholstery and interior feature options vary based on the specific trim model selected.
The top level includes a digital screen as part of the instrument cluster, automatic climate control, remote start, keyless entry, and a range of other options. Even the top trim level is very reasonably priced, making it an affordable vehicle for most buyers in the Newark, NJ, area.
Safety Features
The Versa also provides top safety features. Standard options include lane-departure warning, automated emergency braking, automatic headlights, and options including blind-spot monitoring and a rear cross-traffic warning system. Adaptive cruise control is another available option that is a driver-assist feature to consider for commuting and highway driving safety.