See the New Volvo S90 Luxury Sedan, Visit the Dealer in Rockford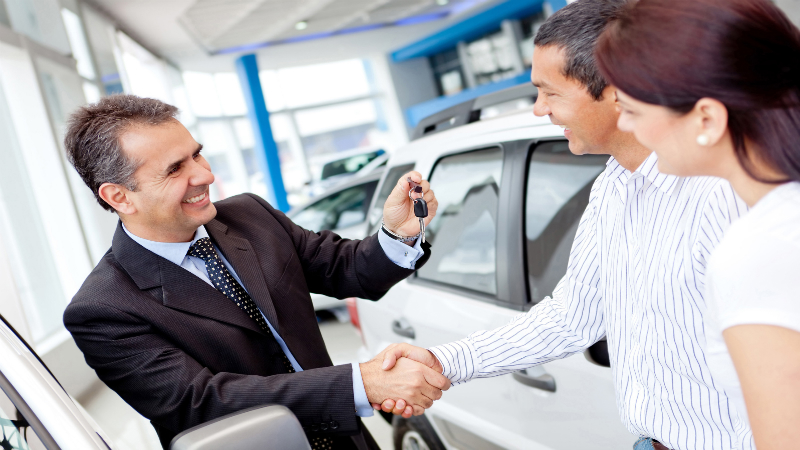 The 2018 Volvo S90 is more than a good car; it is a very good car! It can be equipped with a powerful engine but is still economical and has solid MPG ratings. A Volvo trademark has always been a luxurious cabin; the S90 is no different. The cabin uses premium materials throughout, has more than enough space for people in both the front and the back seats, and the car comes with plenty of drivers assist features. The new Volvo S90 brings a great deal to the table and compares favorably with its high-end competitors.
The first year of production of the S90 was 2017. This year, the car is longer and is available with a 400 HP plug-in hybrid engine; all-wheel drive is also available.
The Interior
When you first open the doors of this vehicle in the Rockford showroom; you will be struck by the simplicity and understated elegance of the interior. The center stack includes a hi-tech infotainment system; the controls are touch, and you get the impression that the control panel is closer to a tablet computer than anything found in rival luxury vehicles.
The front and back seats are inviting, and with the additional four inches, there is considerably more legroom in the rear than the previous year's model. Three people can ride in comfort in the back. The interior is elegant with materials such a birch inlays and soft, supple leather seats, which create a sophisticated ambiance.
Safety Features
Swedish automobiles have always been known as some of the safest cars on the road; the Volvo S90 is no exception. Just as the 2017 model aced every crash test it was subjected to; it is expected that the 2018 model will do just as well. The 2017 model was rated a Top Safety Pick by the IIHS.
If you are looking for an elegant mid-size sedan, look at the Volvo S90. Visit McGrath Volvo Cars Barrington near Rockford and ask for a test drive. For a list of features, visit https://www.mcgrathvolvocars.com. Follow us on twitter.