3 Questions to Ask Yourself Before Buying a Used Car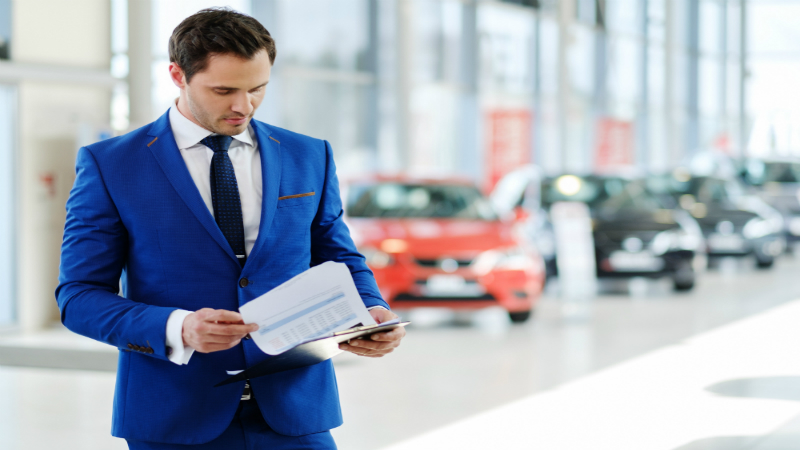 If it's your first time buying a used car, you might be feeling a little nervous. Some pre-purchase jitters are perfectly natural, and also perfectly avoidable—as long as you do your research! Here are three questions everyone should ask themselves before making the big purchase.
What's My Budget?
Setting your budget requires more than just the price of the vehicle itself. There's also insurance, future repairs, and financing to consider. Keep in mind that as a rule of thumb, older cars are usually cheaper but tend to require more repairs.
Where Can I Buy My Next Car?
Private-party sellers have no overhead costs from running a dealership, so they will offer the best value for your money. However, purchasing a vehicle from a private seller requires some more research into the car's background. On the other hand, a used car dealership offers multiple choices and add-ons like extended warranties. If you'd like to go the dealership route, Hawk Ford of St. Charles is a used car dealer in Bartlett with a history of good service and satisfied customers.
What's the Vehicle's History?
Ascertaining the vehicle's history ensures you're getting exactly what you paid for with no hidden surprises, such as a history of collisions, product recalls, or improper maintenance. While many used car dealers will furnish a vehicle's history without any hassle, you can't always rely on the seller to know everything about a car's past. Purchasing a vehicle history report from a website like CarFax or AutoCheck will give you the easiest and most comprehensive history based on the car's vehicle identification number.
Car buying can be stressful, but it doesn't have to be hard. Ask yourself these three questions before you purchase your next used vehicle. Then, contact your favorite used car dealer in Bartlett at Hawk Ford of St. Charles to buy with confidence.