Lincoln Dealerships Reveals How-to Manual in Shopping for Used Cars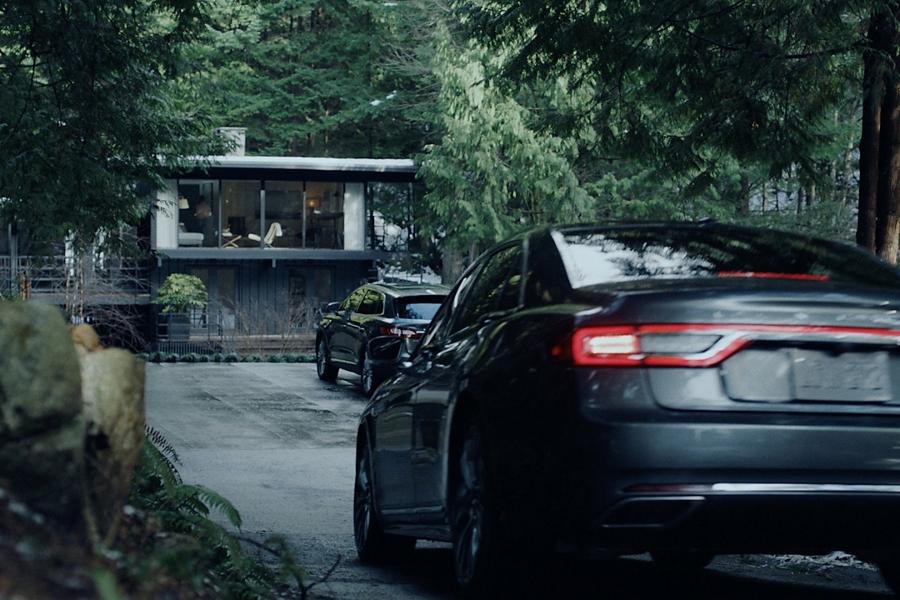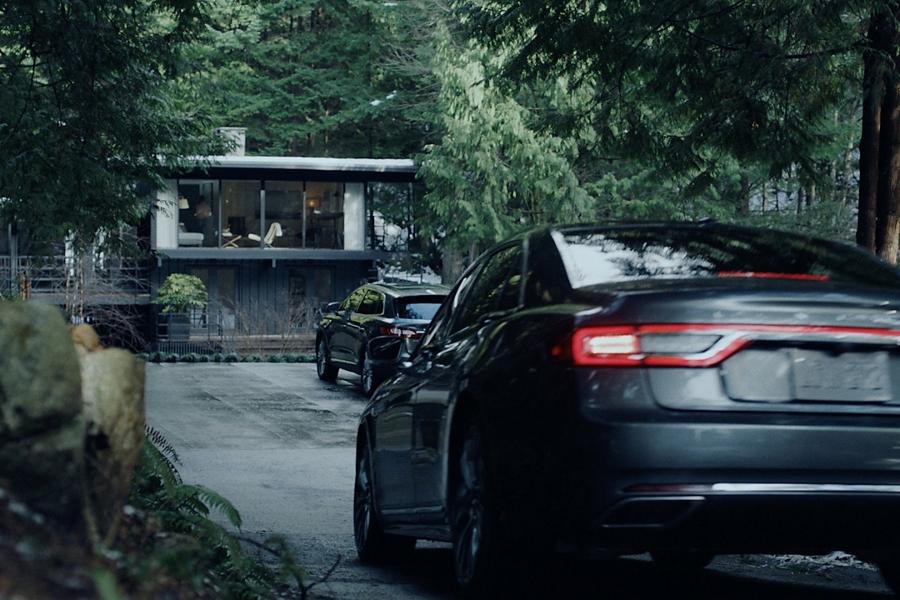 Car shoppers are often torn between buying a new car or purchasing a pre-owned vehicle for their daily use. But if your goals are to save a ton of money, have a low-cost to resale ratio, or both, then buying a used car may just be the solution.
Shopping for a used car can be very rewarding. By following a few simple rules, you can drive off with a vehicle that satisfies your needs without hurting your wallet.
How much are you willing to pay?
Ask yourself this question before doing anything else. Most shoppers, however, skip this part and go straight to browsing cars online. Doing so can help prevent a problematic financial situation. After all, you need to stick to a specific budget if you want to save money when buying a car.
There are two ways to pay for a used car: cash or a loan. Should you prefer to take a loan, you'll also need to consider other factors such as maintenance, unexpected repairs, and more. You'll need to look at the total price of owning a car, including insurance, taxes, and the entailing financing costs.
Choosing the right vehicle
Once you have your budget, you can begin building a wish list of cars that you can afford. It all boils down to how you plan to use the vehicle. Sedans or hatchbacks are great for daily commutes. On the other hand, you'll want a roomier car if you plan on bringing your family along most of the time.
Where to find good pre-owned vehicles
Almost anyone can offer used cars online, though not all can provide the same level of assurance provided by certified pre-owned cars (CPO). Lincoln car dealers often offer these vehicles, which also comewith extended warranties from both the dealership and the carmaker itself.
Lincoln dealerships also have websites with a list of CPOs in their online inventory. CPOs are typically low-mileage cars that were properly serviced by the dealers before being offered for sale. They were also thoroughly inspected before they were issued the certification. A good CPO program also has a great combination of warranty coverage and other extras like roadside assistance.
Though CPOs may be a little more expensive, the pros of getting one outweigh this additional expense. With a CPO, you choose a car with guaranteed quality, reliability, and safety equal to that of a brand new car.
In summary, buying a CPO vehicle can give you a lot of benefits for cheap without having to sacrifice car quality, which is a goal that every used car buyer strives to achieve.
If you're still not sure, you can even try to compute a CPO car's additional cost and against a non-factory certified with an extended warranty to see which one can give you the better deal.
If you want to know more about CPO vehicles and how they can save you some dollars, check out this Baldwin Lincoln car dealer in the New Orleans, LA area for more details.