Junk Cars Are the Heart Of Aero's Business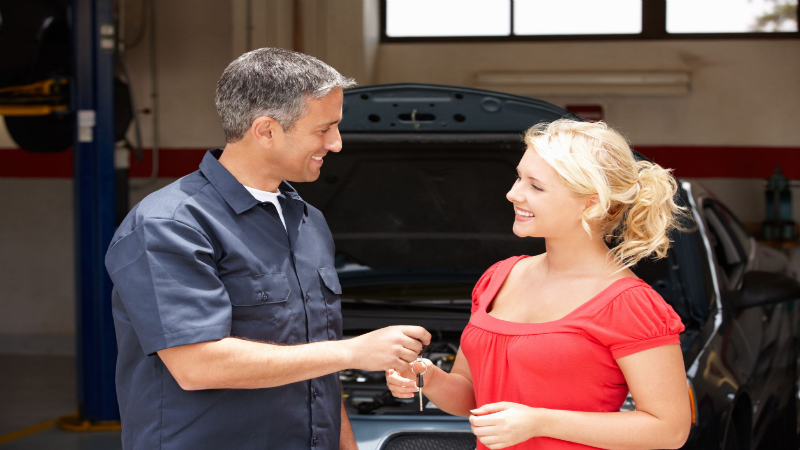 Aero Auto Parts is a leading retailer of both new and used auto parts in the Chicago area. In addition to auto parts, Aero also installs glass on-site and via a mobile installation service. Aero has been serving Chicago area customers for over 60 years. The original business was built around used parts from junk cars in Chicago and the surrounding area and junk cars are still a big part of Aero's daily business.
Buying Junk Cars
Aero Auto Parts pays competitive prices for broken down, wrecked and other unwanted vehicles. Payment is made in cash so that customers can be confident in the selling process. If needed, Aero Auto will even pick up the vehicles. Occasionally, a junk vehicle will be purchased to repair, but in most cases the vehicle will be used for parts.
Used Auto Parts
When Aero acquires junk cars in Chicago, the vehicles are harvested for parts. Some vehicle parts can only be found used and junk vehicles are the only source. For other parts that are available new, used parts provide a less expensive alternative for cost conscious customers. In many cases, the used parts from the original manufacturer are better quality than aftermarket parts made by replacement part makers.
Material Recycling
When all of the usable parts have been harvested, the remaining vehicle will be broken down into its base materials and recycled. Antifreeze, oil, transmission fluid, air conditioning freon and other liquids and gases will be collected in an environmentally friendly manner. The body is then crushed and shredded. The shred from the vehicle is then separated into metal, plastic and glass for recycling.
If you are in need of new or used parts, have a vehicle to sell or need other automotive services, contact Aero Auto Parts. Aero can be contacted at 773-483-2626 or www.aeroautoparts.com.